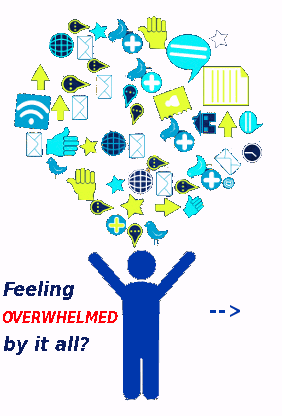 Don't
Worry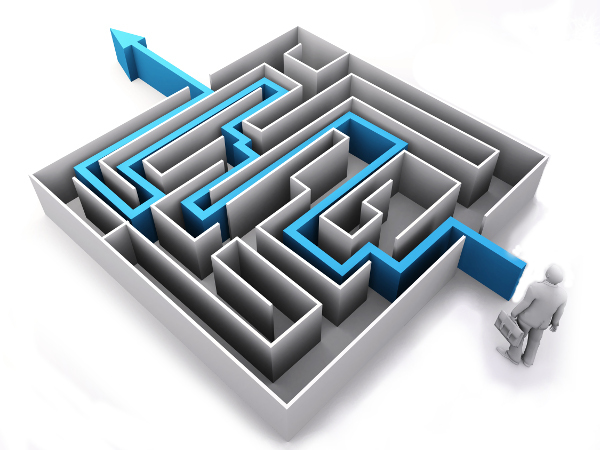 I can help you
get through it.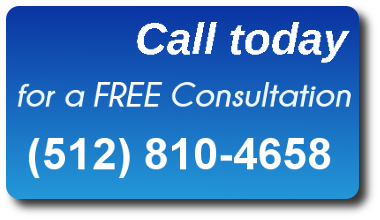 Custom websites with you in mind
With all the options out there, choosing which way to go with your website can seem daunting. My goal is to make it as easy as possible. I will work with you to understand your vision of what you want your website to be and together we can chart a course and come up with a beautiful design that gets the results you want at a price you can afford.
For a social networking, blogging or small business site I start with WordPress as the engine. It has a wealth of built in features, is customizable and very easy to use. It is also one of the fastest growing platforms on the market.
For larger commercial sites I use the popular opensource application called ZenCart. This is a full featured professional e-commerce engine. It has a behind the scenes dashboard that allows you to easily mangage all aspects of your business. From tracking sales and inventory to marketing and customer service - it does it all.
I will propose a design for your consideration with an estimate of the cost and a time frame for its completion. I will install your website on the host server and train you on how to use it - all at a very reasonable rate.
Customized Websites for as little as $500.00!
Call (512) 810-4658 and we can get started today.
I use and recommend Bluehost.com as the host for your website.
CLICK HERE AND SIGNUP AT BLUEHOST.COM
to get the ball rolling and I'll take it from there!